Summer 2021: Atlas Bird record their debut album at H.O.M.E. Studios Hamburg/Germany. For their first full-length release, they work with renown German producer Franz Plasa (Falco, Selig) who still pushes all limits, even after 30 years of experience.
The goal: redefine the duo's bandsound and carve our their trademarks. With a sense for experiment, fun and openness, 10 songs were recorded - with grand gestures, wide spaces and clear cuts.
After five years together, Martin Schröder-Zabel (voice, guitar) and Axel Kunz (drums, keys), started all over. More than one year and 30 song ideas later, they took the risk to approach the essence of their songs with a new producer.
Following 3 singles, the album will be released on Kick the Flame Publishing in Summer 2022.
funded by: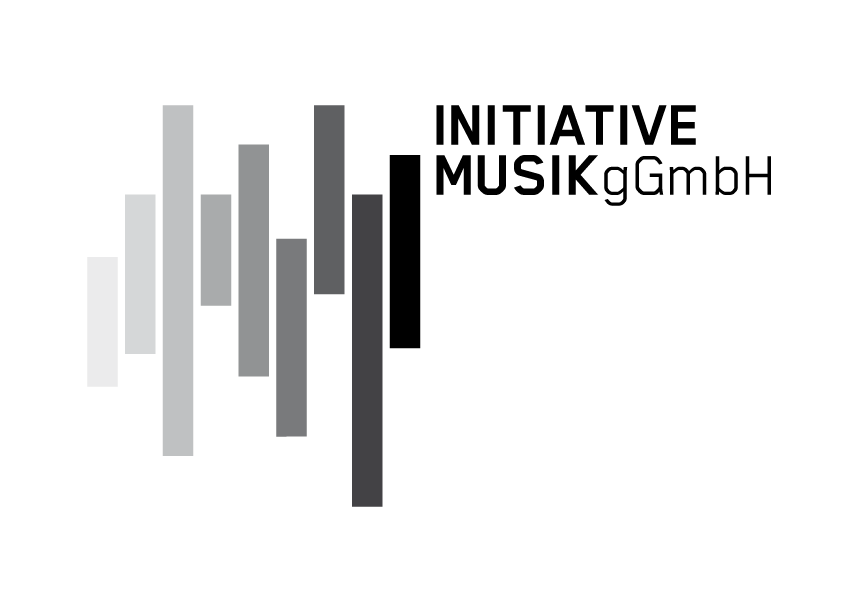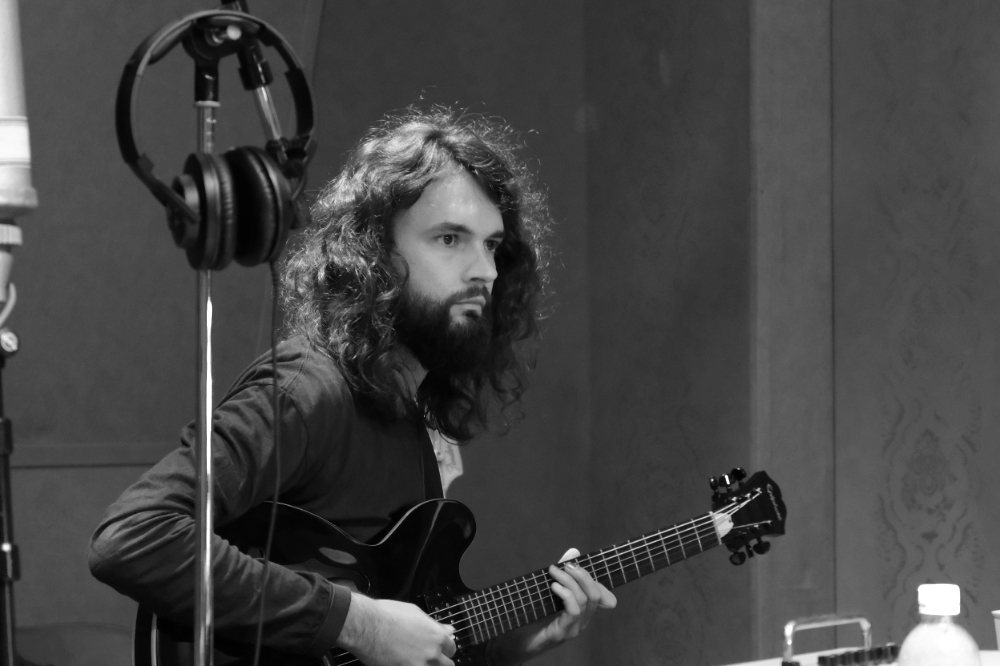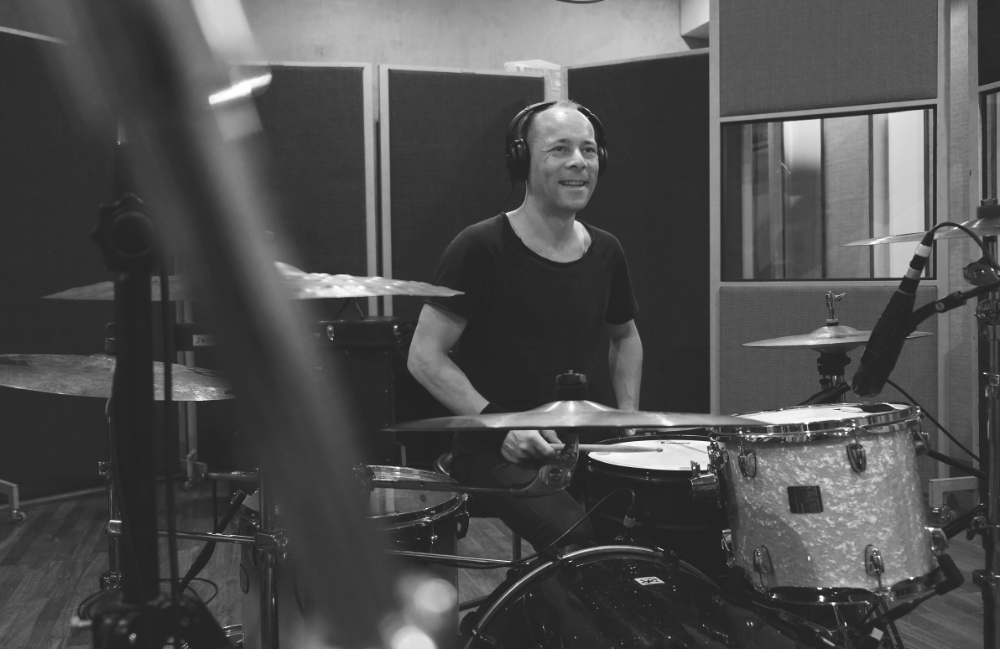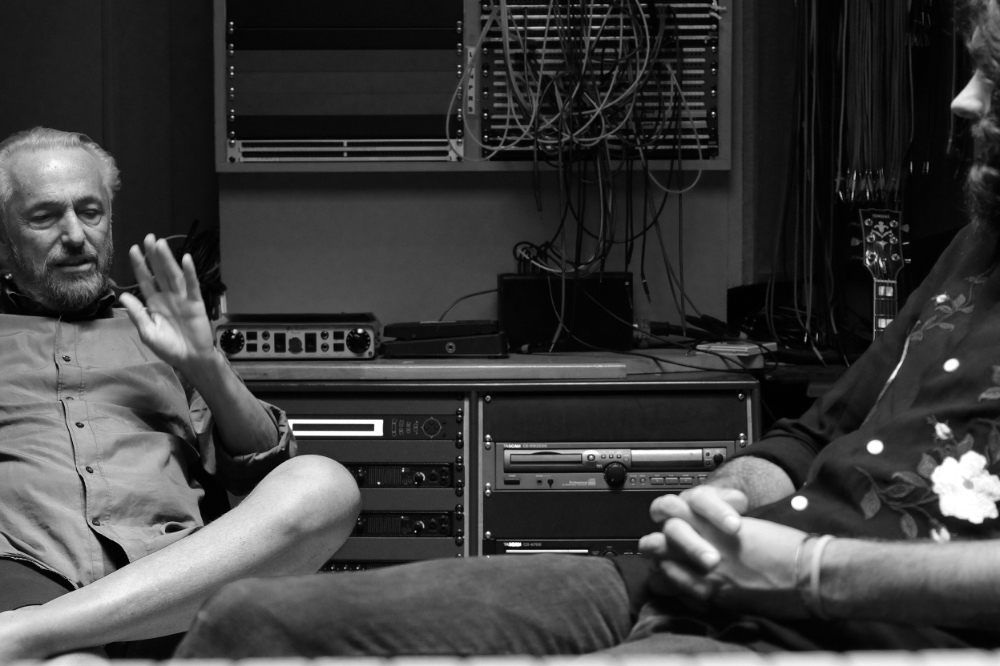 Atlas Bird carve large pop songs from raw chunks, both massive and floating at the same time. The Leipzig/Germany based duo strives for the pathetic moments and creates a musical force that breaks with the usual expectations in a two-piece band.
2016 debut single "VOYAGE" (Sentric Music)
2017 EP "ESCAPIA" (Kick the Flame Publishing)
2019 EP "DUA LUX" (Kick the Flame Publishing)
more than 1 million plays (Spotify)
live at Schaubühne Lindenfels Leipzig