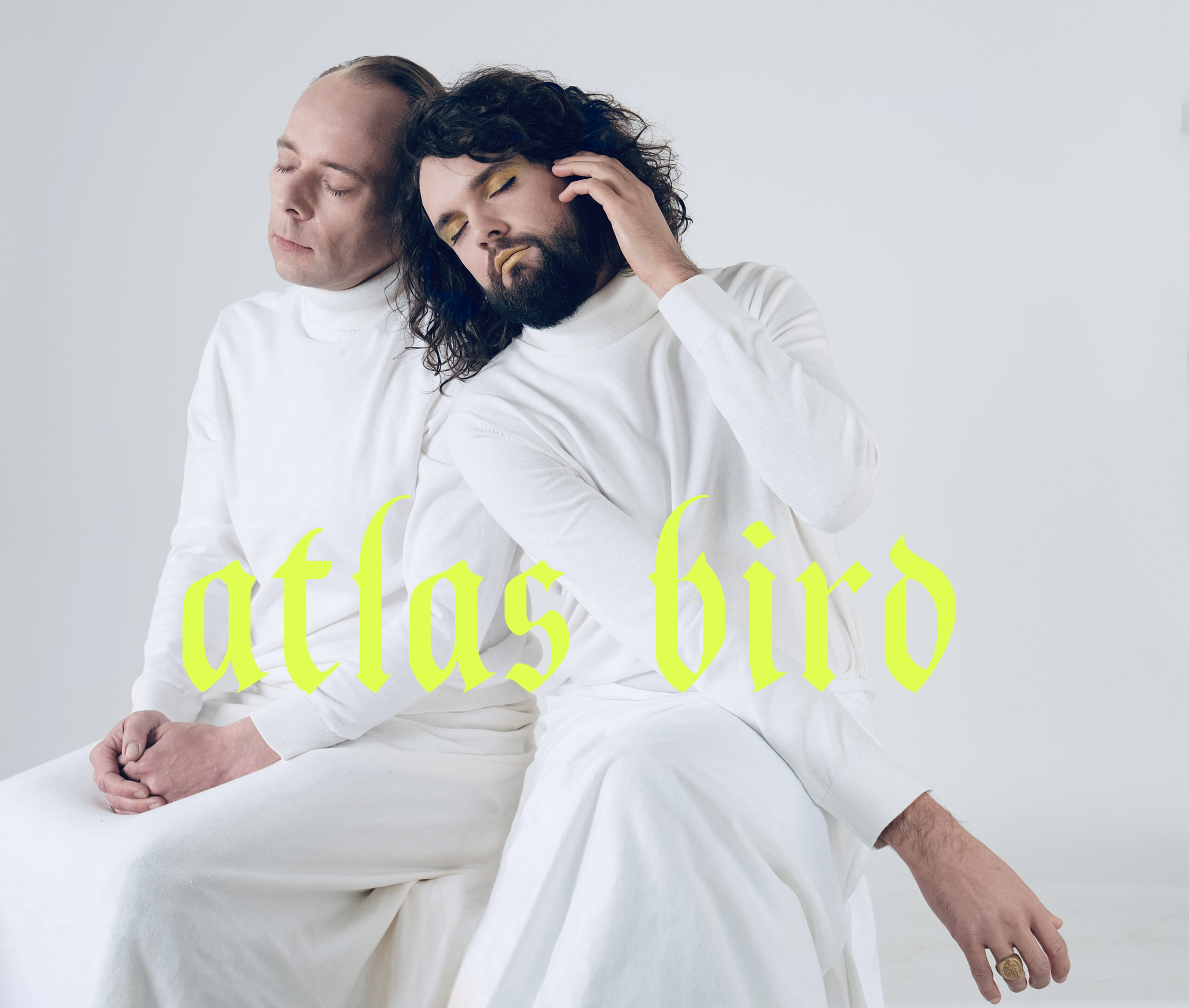 PROMOTION & PRESS
You want to raise your fist to the sky. You want to fly with your pockets full of worn stones becoming heavier every year. "Every magic sign keeps the lovers on our side, when we are old, we're white doves in the night." Time is running.
Atlas Bird - self titled
Release: 14. Oktober 2022 | Kick the Flame Publishing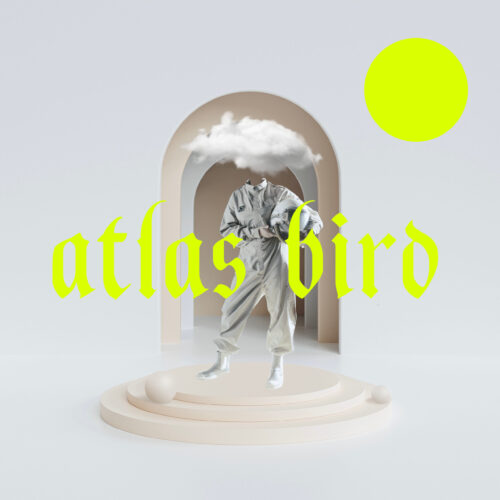 Single
»Francis International«
"Atlas Bird exactly know when to step back and when to throw it all in again." (VISIONS)
"… now we hear the internationally sounding debut with epic hymns, lots of bombast and guitar-grandeur as known from MUSE." (ROLLING STONE)
"Atlas Bird's self-titled debut embraces big emotions and the constant variation between dramatic hooks and delicate silence." (Diffus)
"Atlas Bird are on the direct path to something big" (Schall)
"Considering it's a debut album, the self-titled work of the Leipzig based duo sounds highly confident and with the big stadium gesture in sight". (Eclipsed)
DOWNLOADS
To download: click photo
Atlas Bird Info
With a voice as compass, Atlas Bird deliver a hymn for every escapism. And the soundtrack to deal with what life presents to us.
With the Leipzig, Germany, based band, Martin Schröder-Zabel (voice, guitar) and Axel Kunz (drums, keys) break with the usual expectations towards a two-piece.
They love the huge gesture, sounding as rough as you would expect from a two-piece and sometimes as big as you wouldn't expect. The reduced instrumentation give room for clear arrangements, pathetic force and the spaces in between that you need for a good song.
Atlas Bird grew up with guitar music of the 90s and 00s. They still believe in the traditional band and carve euphoric pop songs out of raw chunks. Massive and dreamy at the same time.
2022 Debut Album "self-titled" (Kick the Flame Publishing)
2019 EP "DUA LUX" (Kick the Flame Publishing)
2017 EP "ESCAPIA" (Kick the Flame Publishing)
2016 Debut Single "VOYAGE" (Sentric Music)
over 1 Mio. Plays (Spotify)
Show Highlights
Support for Phillip Boa, New Model Army, Destroyer, The Blue Stones
Tours in Poland 2017/2018
Winner Leipzig Band of the Year Award 2017
Sentric Music Showcase (FluxFm) 2016
DEBUT-ALBUM 2022
On their just released debut album (self-titled) they can show their full musical range with songs for the euphoric leap off a cliff as well as small ballads for a lonely night. After six years, two Eps (2017/19), more than 100 shows and over 1 Mio streams on spotify, Atlas Bird take a new start with the album. Over the course of one year, they developed 30 song sketches. That was the basis for the essence of the album they produced with Franz Plasa, who is known for his work with FALCO or German institution SELIG.
"I was irritated by the songs, because they lead me somewhere I didn't expect. I was intrigued by these surprises", Franz Plasa answers the question, why he decided to work with Atlas Bird. Or rather to play or research, as he likes to say. They carved out the hearts of ten songs in a playful, detail focused manner in the summer of 2021. The HOME-Studios in Hamburg, Germany, offered with their high-class and 50 years old recording room have been the ideal place for that. There, sounds and moods arose, which surprised even the band itself.
Released by Kick the Flame Publishing.
supported by: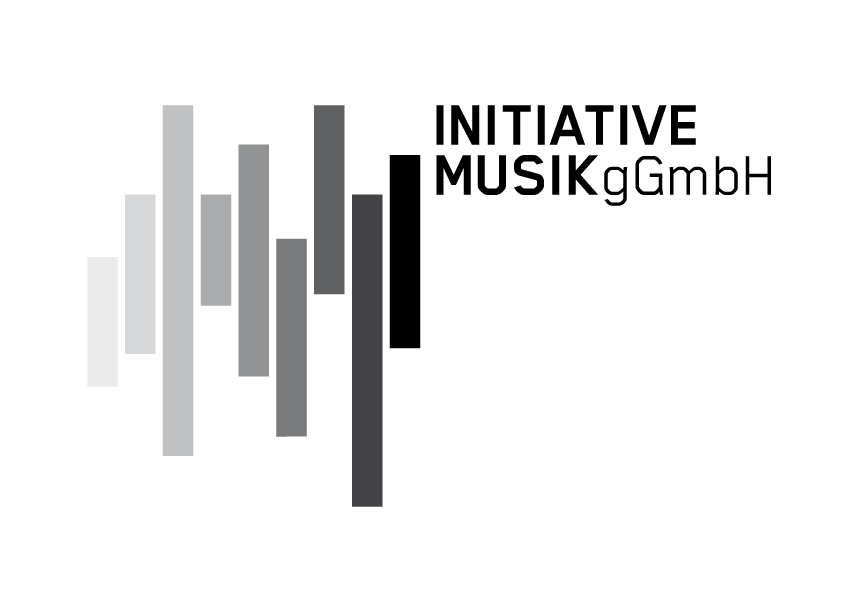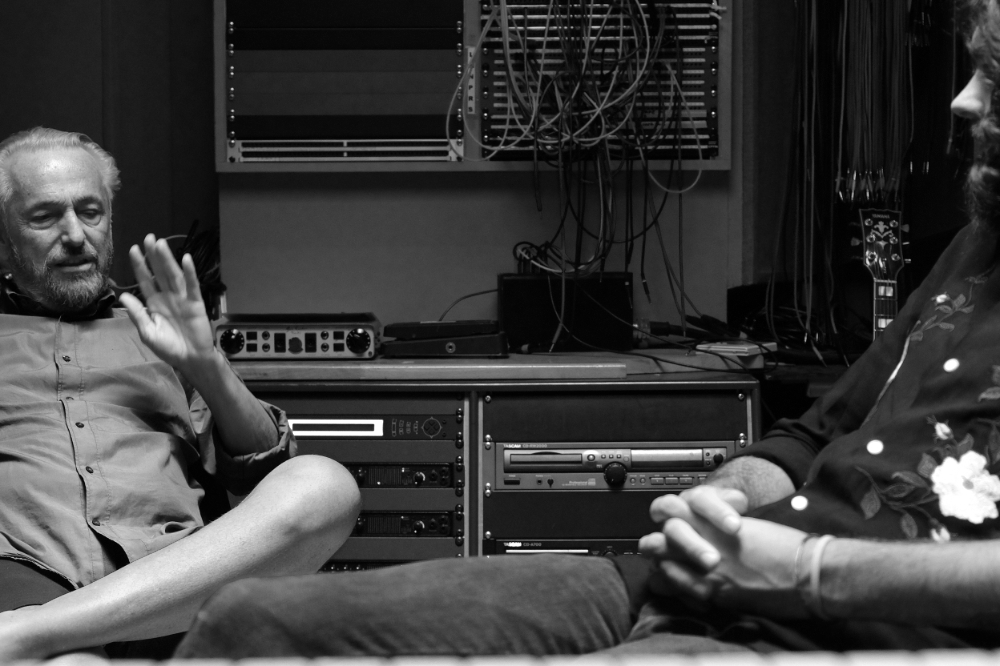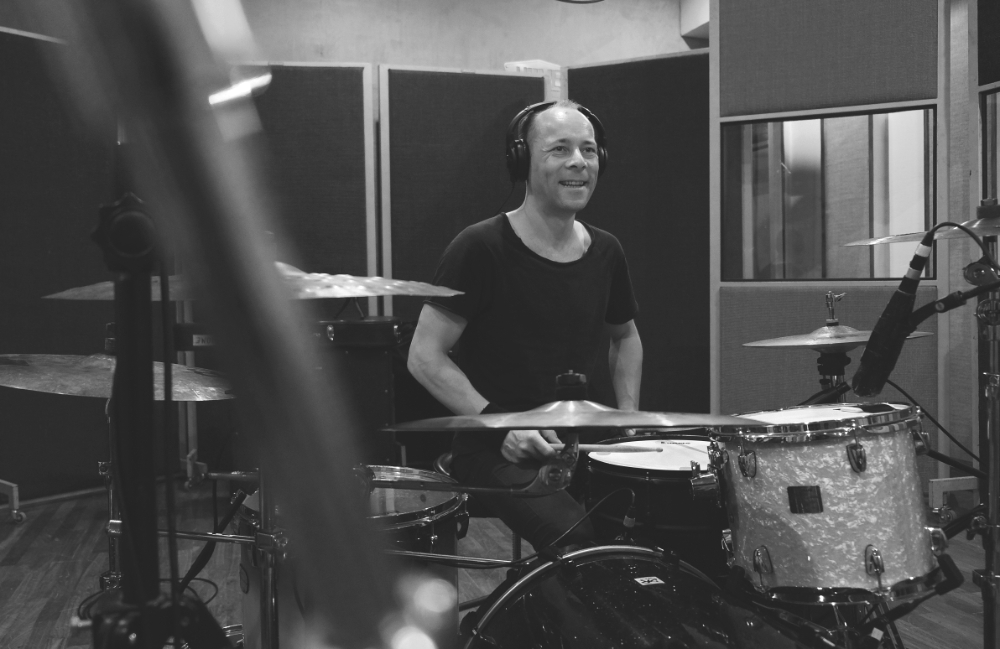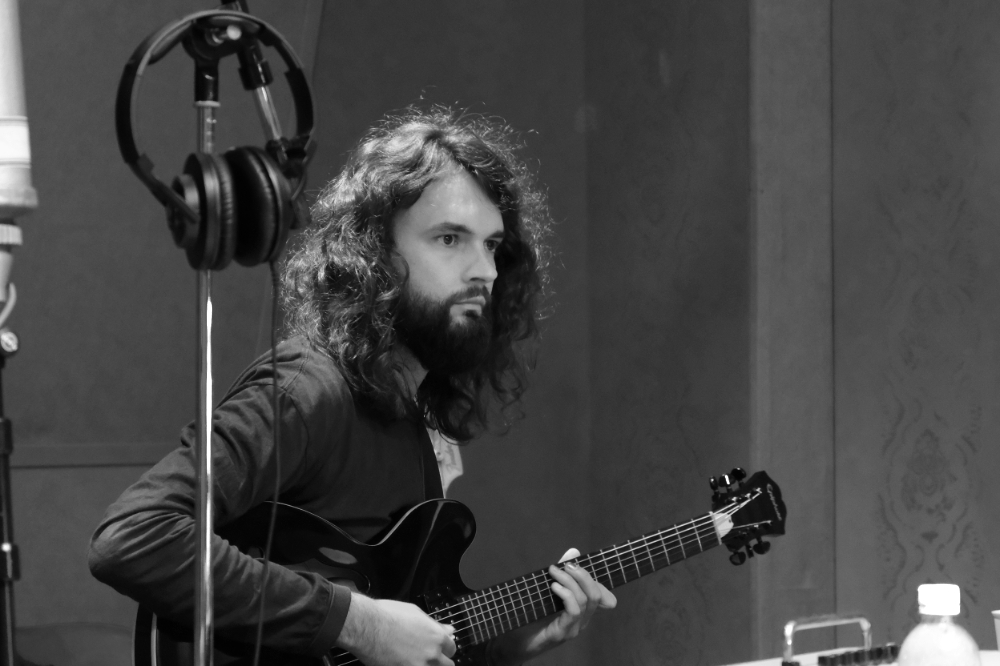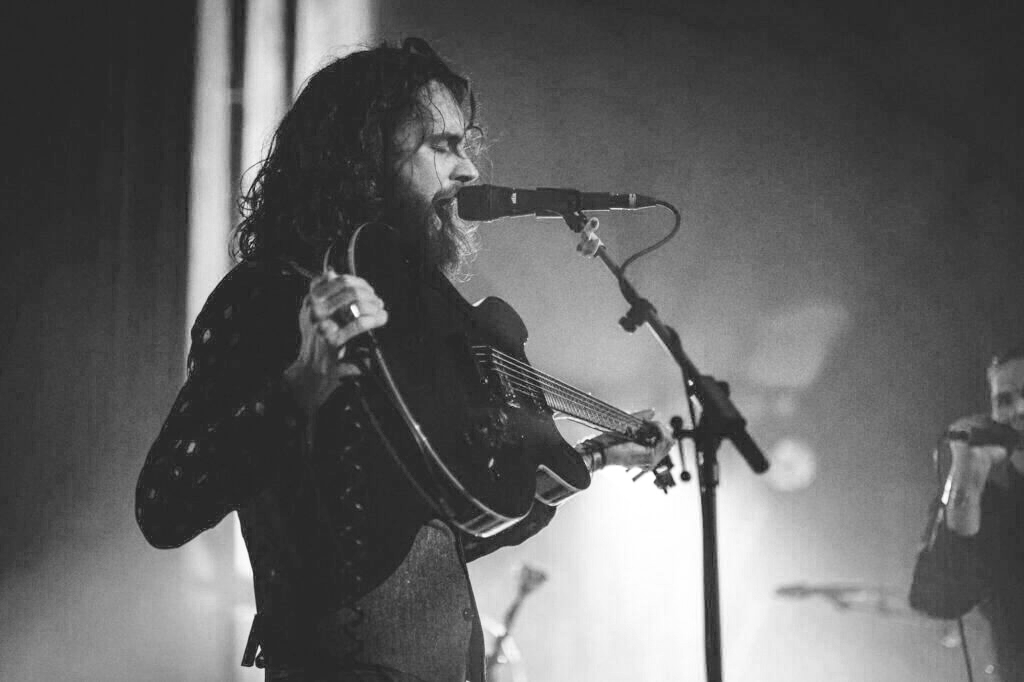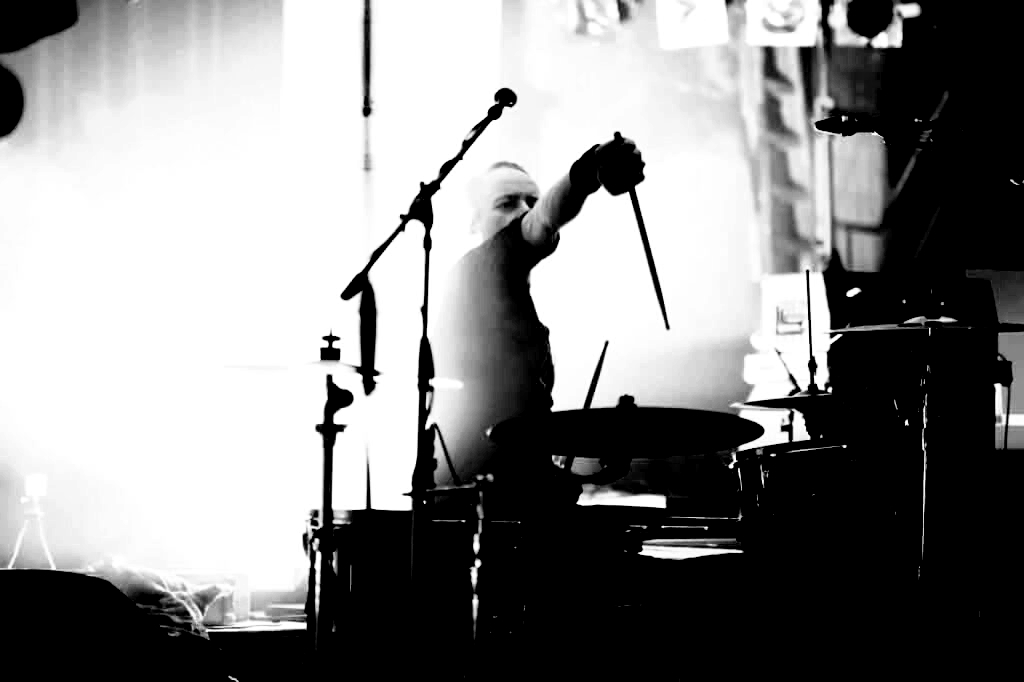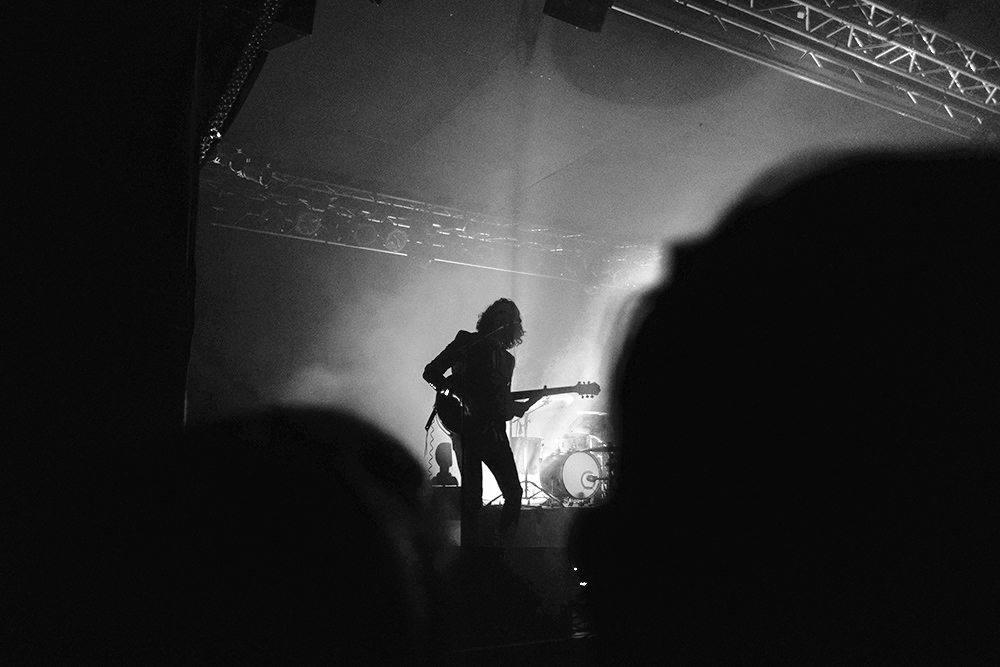 Contact
info@atlasbird.com
+49 176 613 49 764 (Martin)