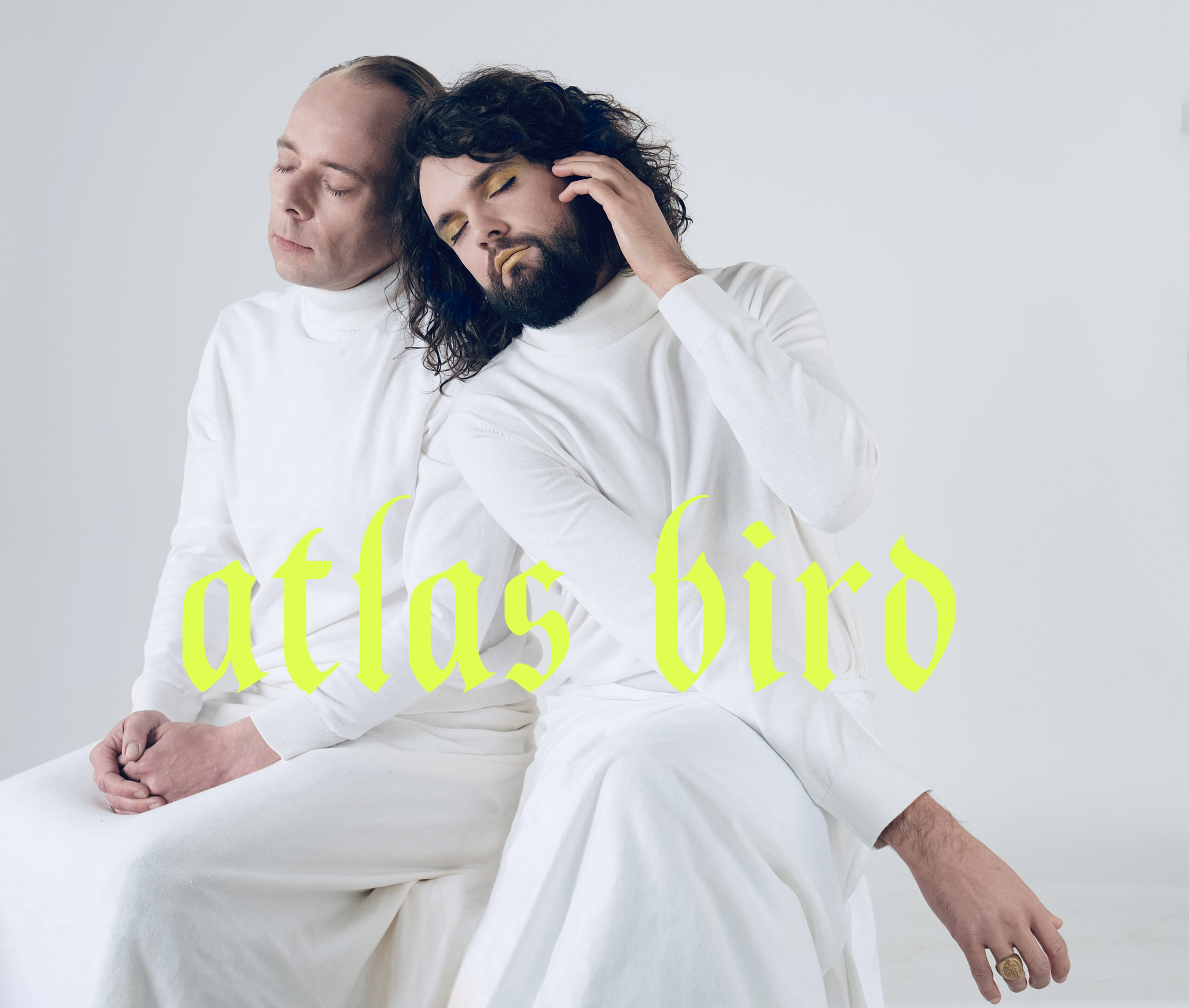 PROMOTION & PRESS
You want to raise your fist to the sky. You want to fly with your pockets full of worn stones becoming heavier every year. "Every magic sign keeps the lovers on our side, when we are old, we're white doves in the night." Time is running.
First single »ONYX« out now
Atlas Bird Album Preview
Atlas Bird Info
With a voice as compass, Atlas Bird deliver a hymn for every escapism. And the soundtrack to deal with what life presents to us.
With the Leipzig, Germany, based band, Martin Schröder-Zabel (voice, guitar) and Axel Kunz (drums, keys) break with the usual expectations towards a two-piece. They love the huge gesture, sounding as rough as you would expect from a two-piece and sometimes as big as you wouldn't expect. The reduced instrumentation give room for clear arrangements, pathetic force and the spaces in between that you need for a good song.
2016 Debut Single "VOYAGE" (Sentric Music)
2017 EP "ESCAPIA" (Kick the Flame Publishing)
2019 EP "DUA LUX" (Kick the Flame Publishing)
over 1 Mio. Plays (Spotify)
Show Highlights
Support for Phillip Boa, New Model Army, Destroyer, The Blue Stones
Tours in Poland 2017/2018
Winner Leipzig Band of the Year Award 2017
Sentric Music Showcase (FluxFm) 2016
DEBUT-ALBUM 2022
Summer 2021: Atlas Bird record their debut album at the HOME-Studios Hamburg/Germany. For their first full-length, they worked with the producer Franz Plasa (Selig, Falco, Brett), who always goes one step ahead, even after 30 years of international experience. The goal: redefine the sound of the band and carve out their trademarks. Playful and open for experiments, ten tracks where created.
Songs for the euphoric leap off a cliff as well as small ballads for a lonely night
"I was irritated by the songs, because they lead me somewhere I didn't expect. I was intrigued by these surprises." (Franz Plasa)
The album will be released on Kick the Flame Publishing in autumn 2022.
supported by: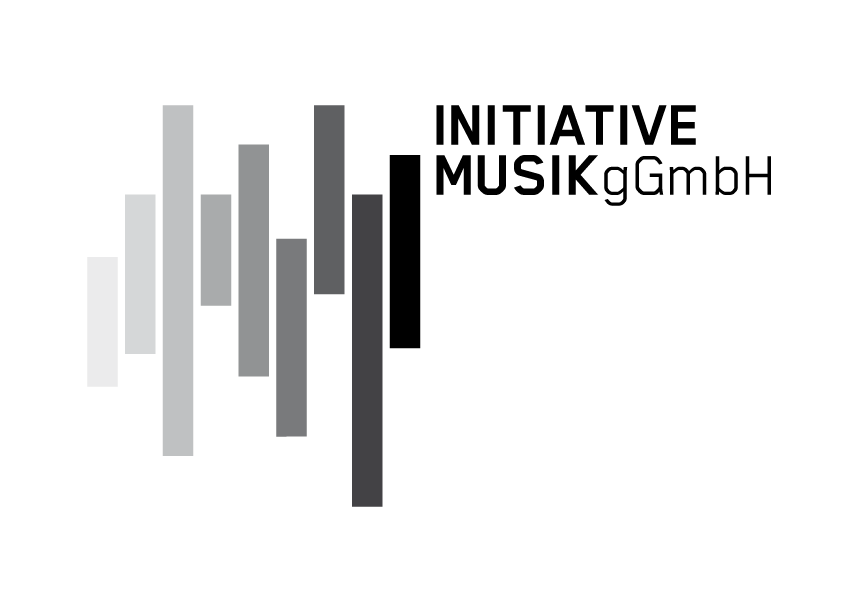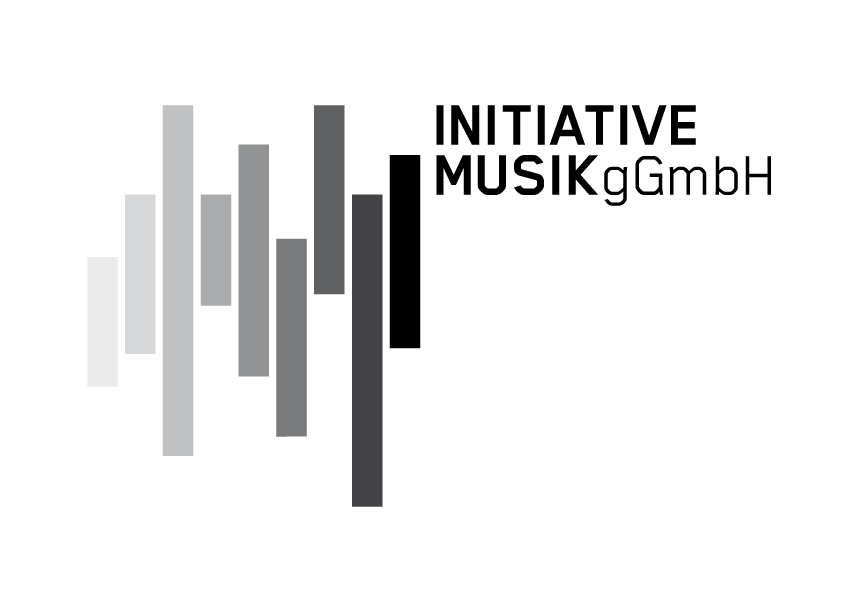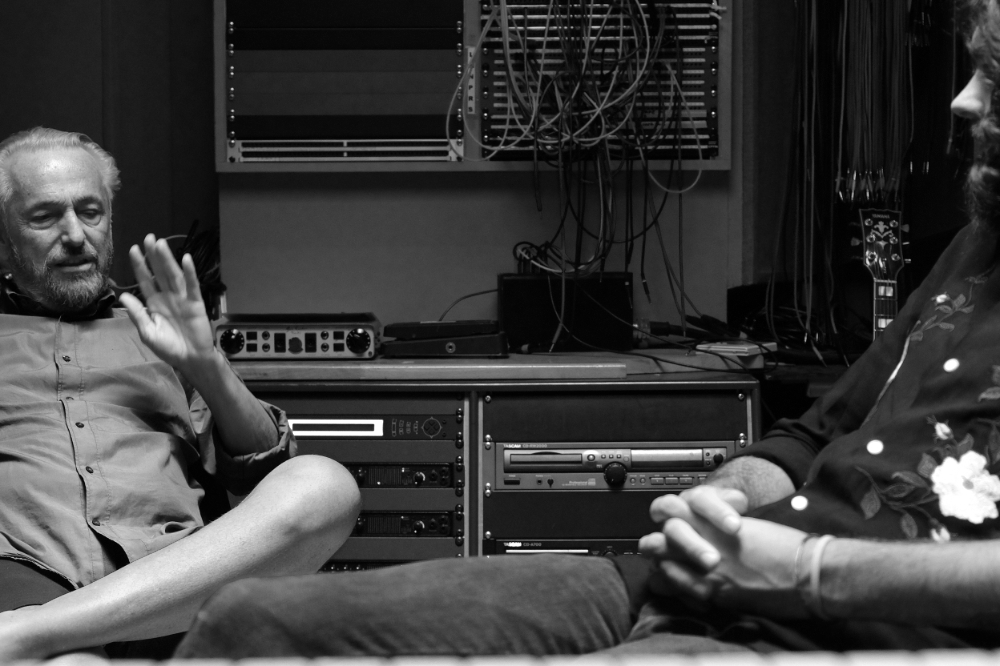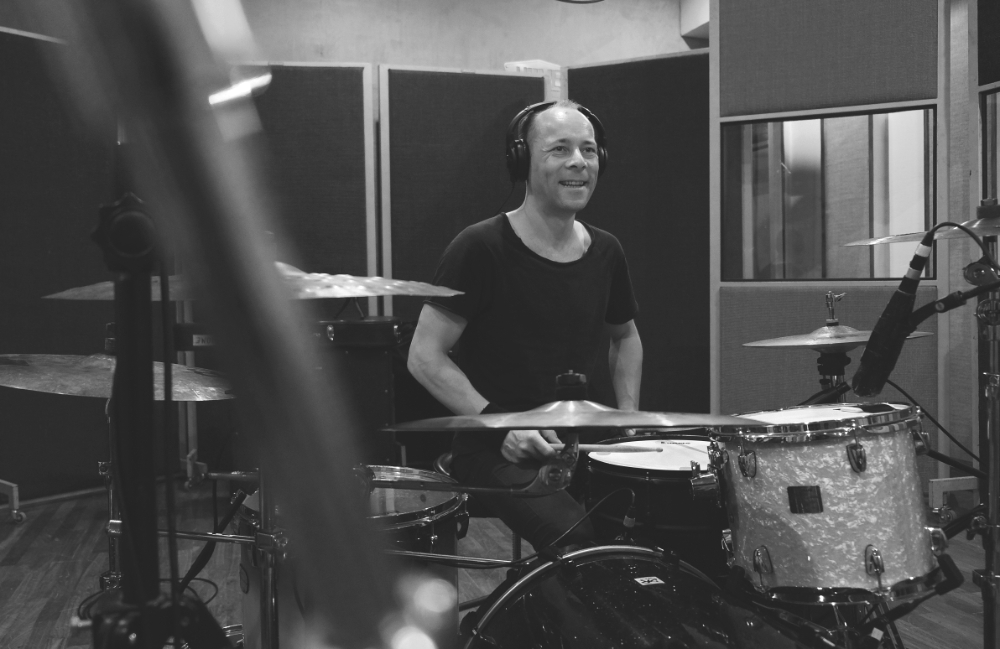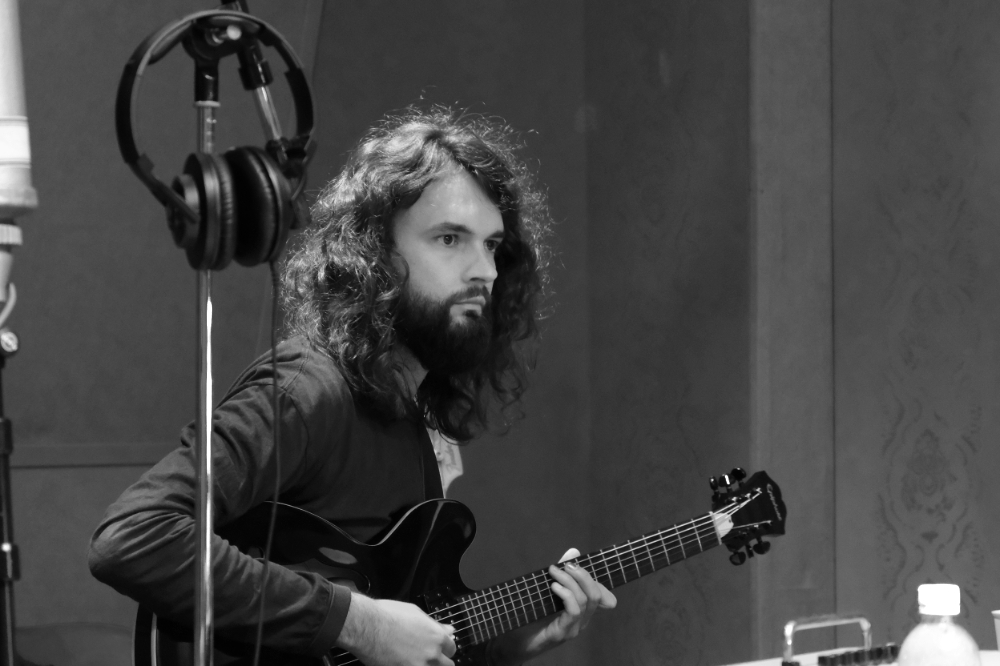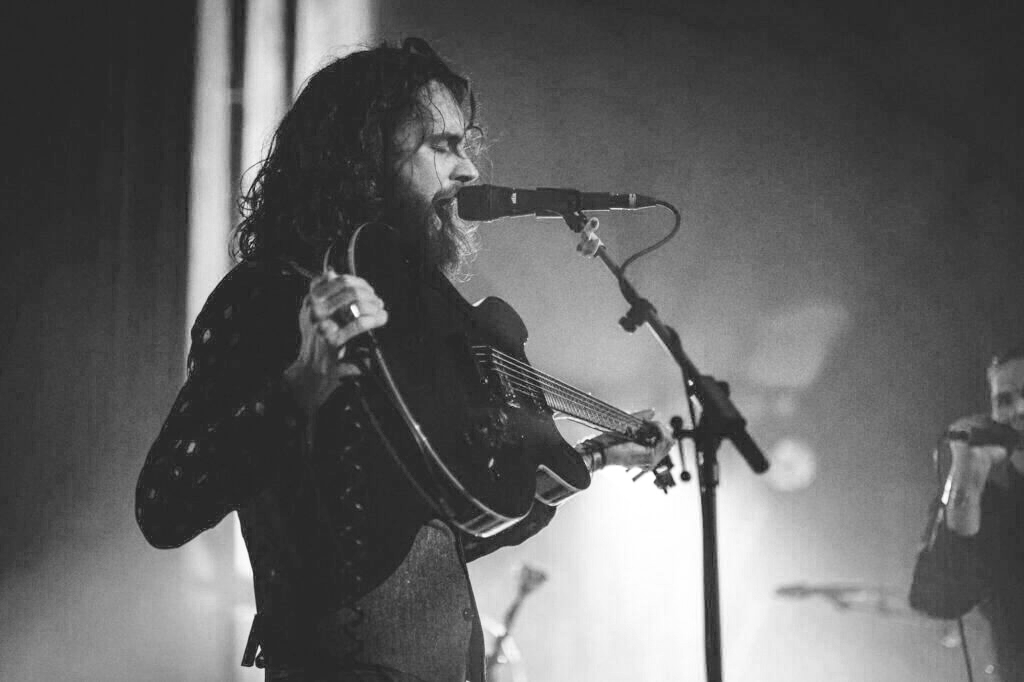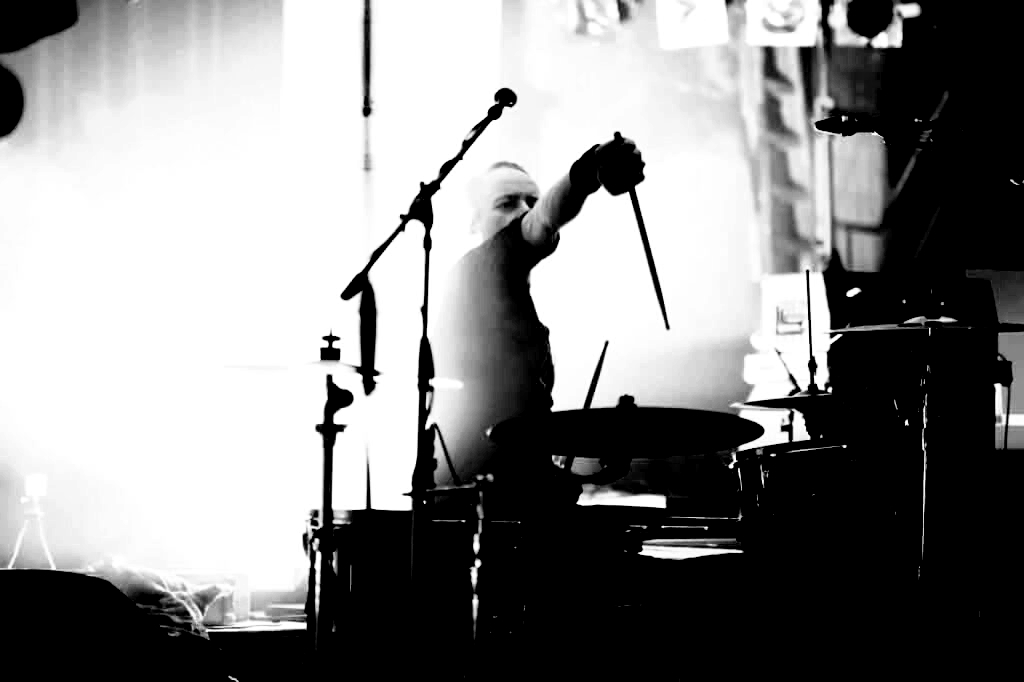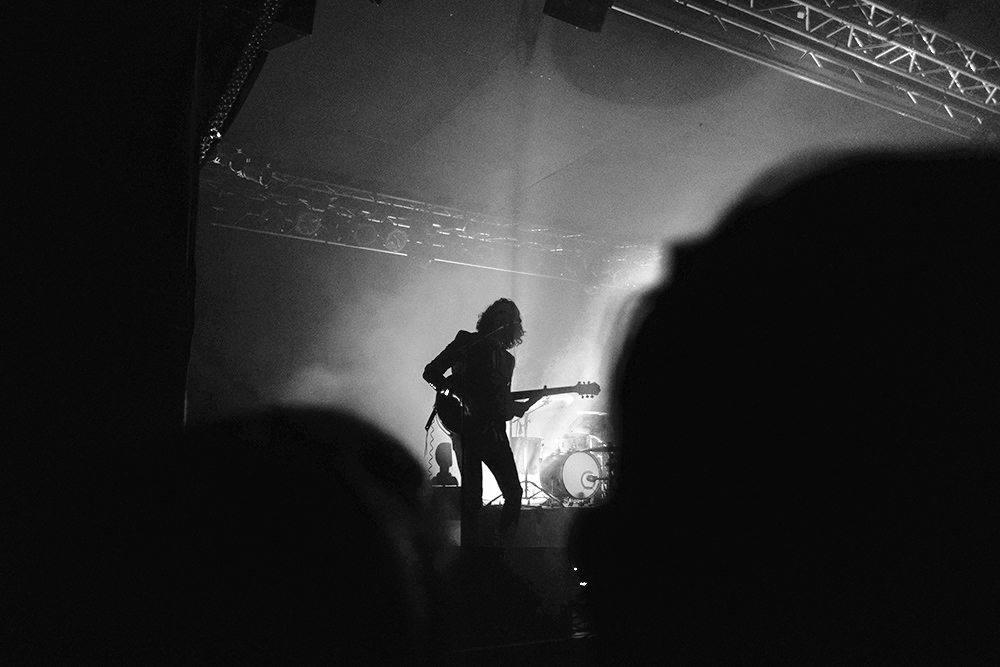 Leipziger Volkszeitung
"Like a jumbo jet sweeping over green hills. The band connects the arty attitude of MUSE with the big gesture of THIRTY SECONDS TO MARS."
powermetal.de
"With their mix of dark pop and spaced out post rock, they make us wanting a full-length debut"
Nothing but hope and passion
"Their first single is an aerial post-rock tune with atmospheric arrangements."
powermetal.de
"There is obviously something big to grow"
Contact
info@atlasbird.com
+49 176 613 49 764 (Martin)